Mixing it up – Different ways to bet on football
Are you bored of making the same bets? Are you on a losing streak and want to change it up? Here are some very popular and common methods of betting which require different types of thinking that may ignite the thrill of waiting for that bet to come in once again!
Accumulators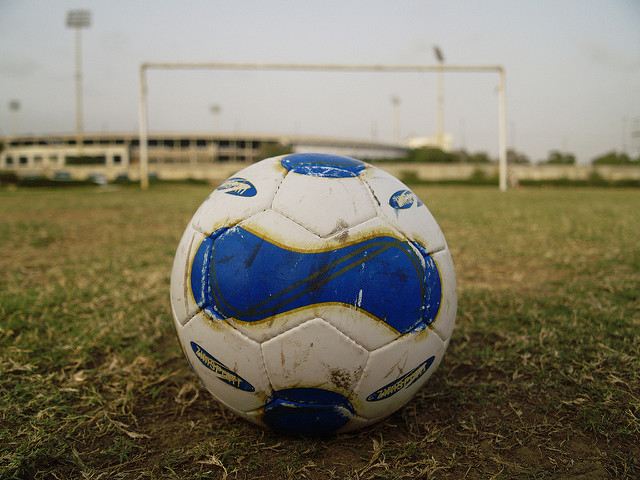 Accumulators are a very common bet where a player will make a bet on the outcome of multiple matches. The odds of all these matches will then be multiplied or 'accumulated' to produce one odd which you can then bet any amount on. In order to win the bet, every single matches outcome will have to match your bet.
This bet is usually associated with huge odds and huge reward even when placing a small bet e.g. 50p or £1. However, the odds of getting 5 or 10 games results are very rare. The tension can make this type of bet very fun with minimal risk!
Banker Bets
Banker bets are one of the safest forms of betting however will not produce winnings like an accumulator. The idea of banker betting is to place a significant amount of money on a sure bet.
For example, you may place £100 on Barcelona to beat Eibar at home, which is normally be considered a safe bet. The odds could be 1/5 on for Barcelona to win, which aren't great odds for a big profit however it is a sure bet. If Barcelona won, you would receive £120 back, a £20 profit from £100.
Using banker bets, you can also place a lot of 'sure bets' on an accumulator which will increase your odds on a load of safer bets.
This way you can make this technique much more profitable. Look at this guide to Bet365 banker bets if you want to learn more about this type of betting.
Scorecasts
Scorecasts are a very unpredictable but fun way to bet. In scorecasts, typically you will bet on the outcome of the match in two different forms. Firstly, you need to guess the first goalscorer of the match – which respectively produces good odds on its own. For example, you may receive odds between 5-1 to 20-1 for this bet.
Secondly you need to predict the correct score of the match which is far more difficult. Odds on this bet are usually between 6-1 to 50-1 depending on how realistic the score you choose is.
Once you have selected these two variables the odds of both of these bets are multiplied to produce your finals odds which you are then able to bet on. To win, both of the outcomes you choose must occur. This makes watching the game and waiting for the first goalscorer and correct score much more fun!
For example, if I bet on the outcome of Germany vs. England to be 3-1 (13-1) to Germany with the first scorer being Thomas Mueller (5-1) my odds will come in at 65-1. A £10 bet on this would yield a profit of £650.00.